The Exhibition of Achievements of National Economy is justly named the Main Exhibition of Russia. Its key objective is to demonstrate success in implementation of State programs on development and improvement of different branches of economy, population life improvement and its spiritual advancement.
VDNH has the statute of the full member of the Russian Union of Exhibitions and Fairs (RUEF), the Global Association of the Exhibition Industry (UFI), the International Congress and Convention Association (ICCA). Our exhibitions are held with the support of the Chamber of Commerce and Industry of the Russian Federation, the Moscow Chamber of Commerce and Industry, the Russian Union of Industrialists and Entrepreneurs.
VDNH EXPO is one of the most important divisions of the Main Exhibition of Russia in charge of the congress and exhibition activity.
Every year we hold more than 100 exhibitions in which take part over 25 000 of exhibitors from  70 countries, arrange guest events, implement own exhibition and congress projects aimed at demonstration of latest technologies in the spheres of agriculture, innovations in municipal housing and utility sector, energy and resource saving.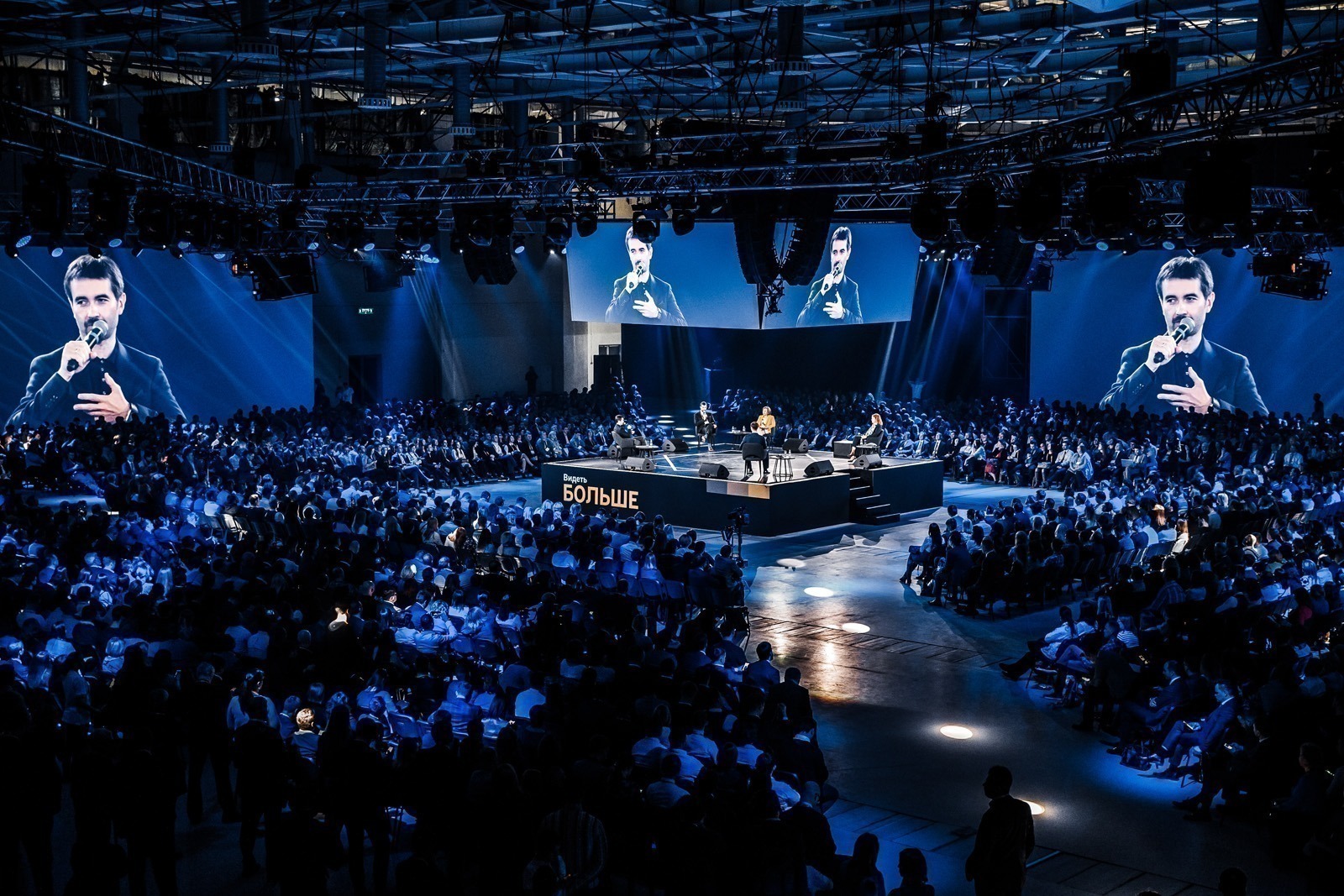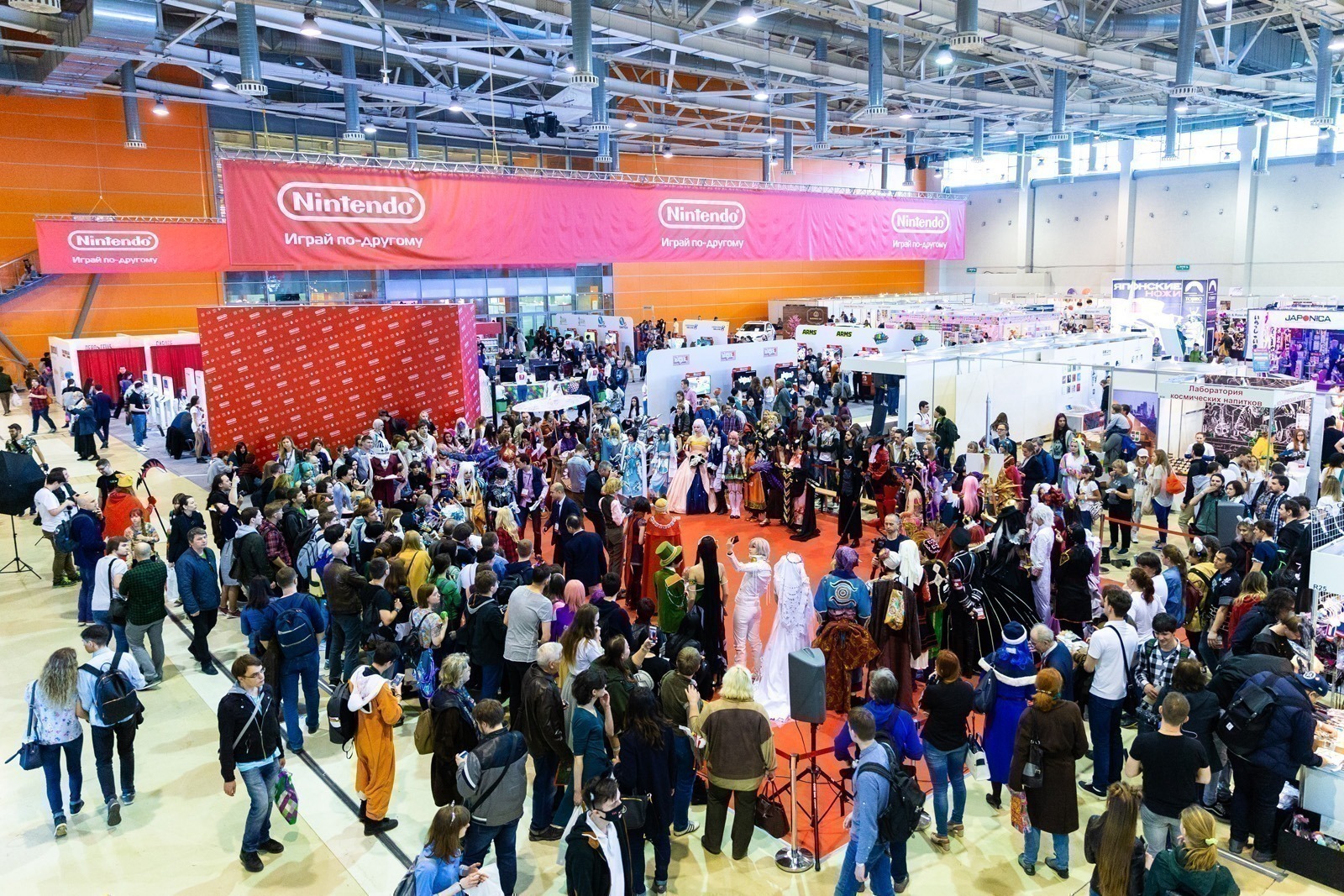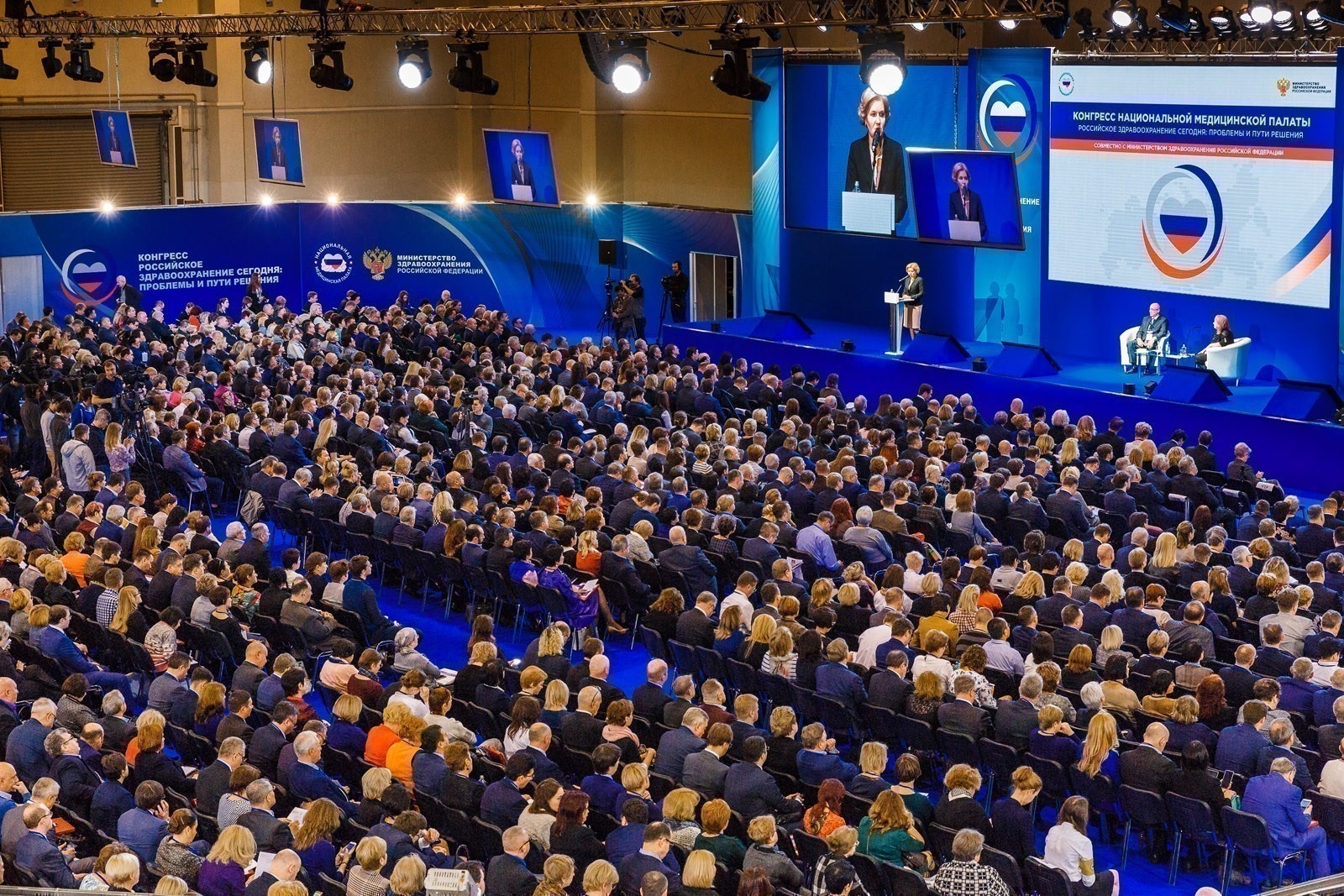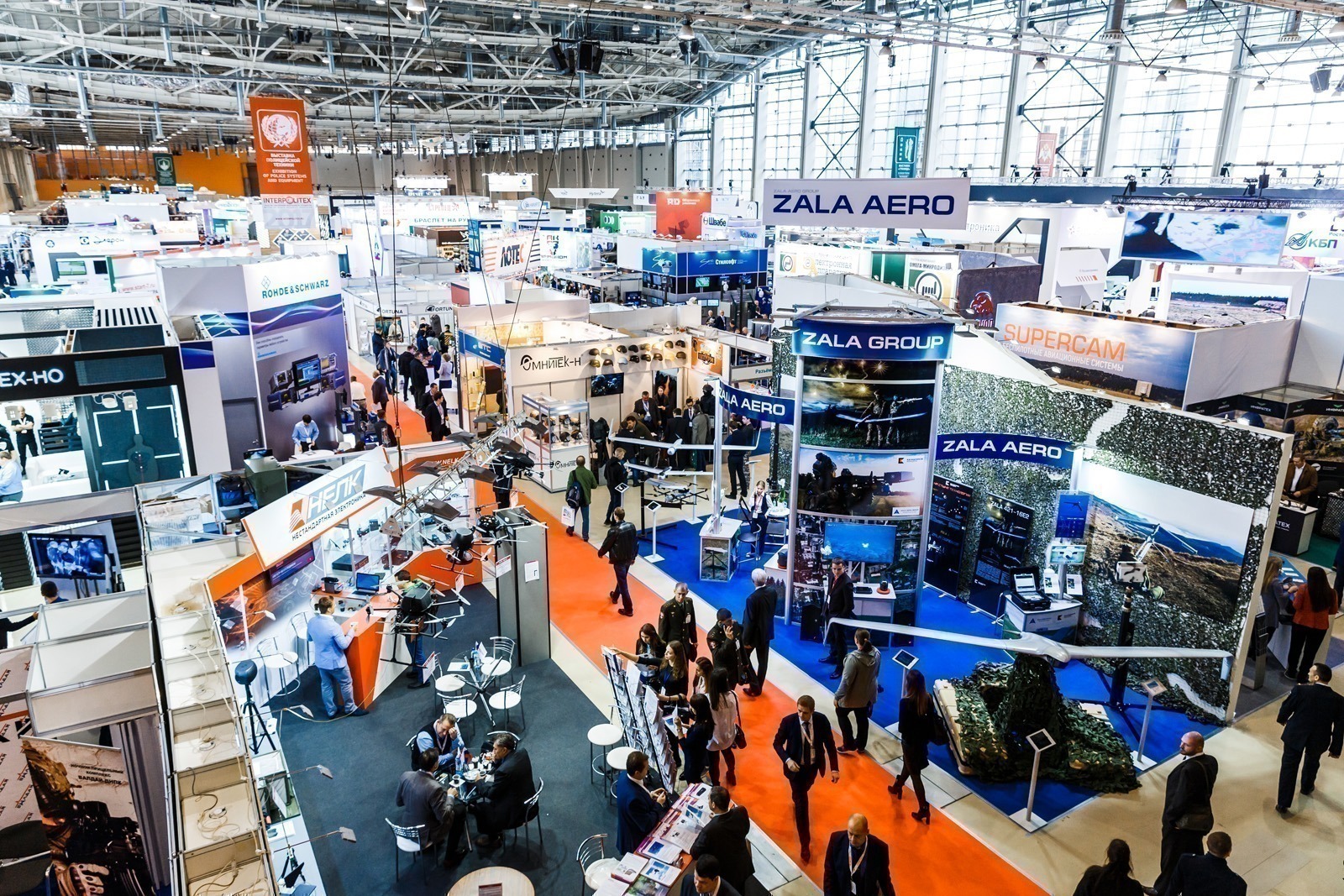 Besides this VDNH EXPO provides integrated services for organizing and holding exhibitions and congresses abroad.

Exhibition pavilion №75 of VDNH has multifunctional halls  appropriate for holding exhibitions, congresses and corporate events of any level and format. All halls are equipped with modern technical and engineering facilities.

VDNH EXPO provides the full range of services - from organizing and holding exhibitions and business program events to stands design and construction, from advertising and PR support to customs and logistic services.
We regularly hold:
Large-scale state events;
International exhibitions and conferences;
Corporate events (up  to 15 000 persons);
Entertaining concerts, show and disco;
Filming, making commercials.
Thanks to the professional team of VDNH EXPO staff any event will be worthily represented in the frameworks of our high-tech complex while the organization level will meet the highest requirements.